Islam, Science, Literature, I.Q, Mind Practice, Geography, IT, Current Affairs, World, Quran, Riddles, Puzzles, Personalities and Many other topics of General Knowledge General Knowledge Quiz!
Tuesday, September 15, 2015
This book is also in urdu and it covers more than 500 Facts and Figures about different misc. topics.
Thursday, August 8, 2013
Assalam-O-Alaikum
We Have created a page at Facebook Which is the Best General Knowledge Providing Page on the Facebook.
We are Posting General Knowledge on Every Topic in Urdu
Islam, I.Q, Science, Geography, World, Pakistan, Amazing Facts, Astonishing Things and Many More You People can See In Urdu
Posted by

PrinceFAN
at 10:46 AM

Saturday, June 15, 2013
Assalam-O-Alaikum!
Here we Present the 400 General Knowledge Questions and Answers in Urdu PDF Form For You.
Topics are Islam, IQ, Science, Literature, Personalities, English, World, Geography, Indo-Pak History, Worls History and Many More of your recreation and enhancement of Knowledge.
Posted by

PrinceFAN
at 8:00 PM

Wednesday, October 17, 2012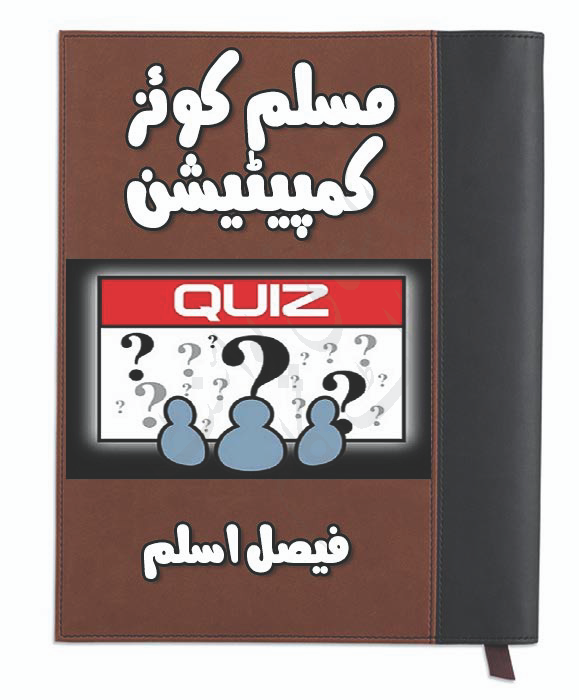 Assalam-O-Alaikum
After the Successful Popularity of Muslim Quiz Competition 200 Questions and Answer Book.
Now We are Presenting 300 Questions and Answers of General Knowledge
Posted by

PrinceFAN
at 9:27 PM

Sunday, July 8, 2012
Posted by

PrinceFAN
at 1:20 PM